Description
The ECAIA ionizer S is an electric water ionizer. Its strength lies primarily in its extraordinary filtration capacity (dual filter system developed by SANUSLIFE INTERNATIONAL). The ECAIA Filter No.1 almost completely removes the heavy metals most frequently found in water; the ECAIA Filter No. 2 purifies water from chlorine, herbicides, pesticides, hormones, drug residues and VOCs.
However, it is in the newly developed electrolysis chamber of the ECAIA ionizer that the principal function takes place. The intensity of ionization can be set by choosing between multiple levels that allow you to produce an ECAIA water tailored to each user's tastes. Thanks to the gentle treatment produced by high-quality electrodes and automated alternating polarity it is possible to achieve good pH and ORP values even in areas supplied with hard water.
Special highlight: The ECAIA ionizer S can be positioned either above the worktop or, in combination with the additional ECAIA ionizer S faucet, also under the sink.
To learn more...
Maintenance intervals:
- Filter change 6 months or specified maximum flow rate.
- Descaling interval per degree of hardness of the water.
• 1 Filter No.1 and 1 Filter No. 2
• Diverter valve for temporary installation on traditional faucets
• T-piece for permanent installation on angle/corner valves
• Intermediate adapter with external thread
• Acidic water output faucet
• Flexible metallic tube for alkaline water output
• 1 one-meter-long water supply hose (1/4" - Ø 6 mm in food grade polyeth-ylene)
• A one-meter-long acidic water output hose
• Liquid indicator for the measurement of pH values
• Descaling pump with hose
• Instruction manual
---
Top Gerät, Kundenservice auch ok.
Wir trinken nichts mehr anderes.
26/01/2022, 00:15
User45035XXXX
---
Wir lieben dieses Wasser vom Ionizer S, wir sind absolute Wassertrinker geworden. Kochen auch damit. Der Kaffee und Tee wird auch damit gemacht. Klare Kaufempfehlung von mir. :-)
10/10/2021, 00:18
User26107XXXX
---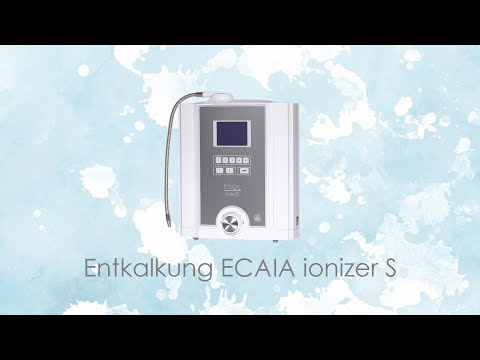 NhK4mS5-FSo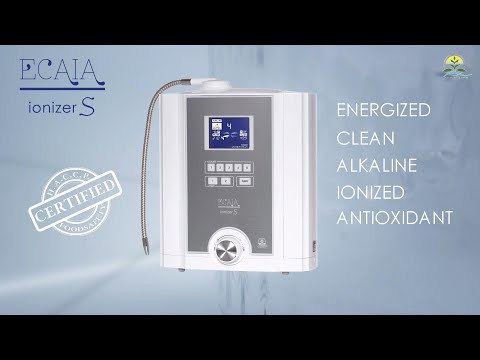 8_xRmXq2NJE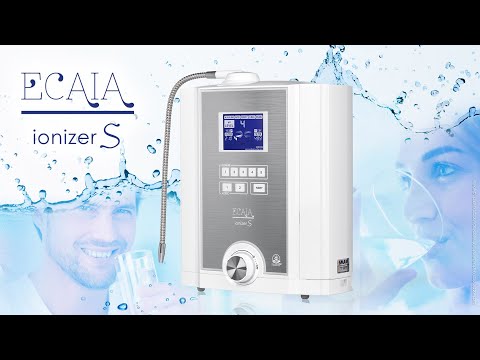 GMVfw32IeO0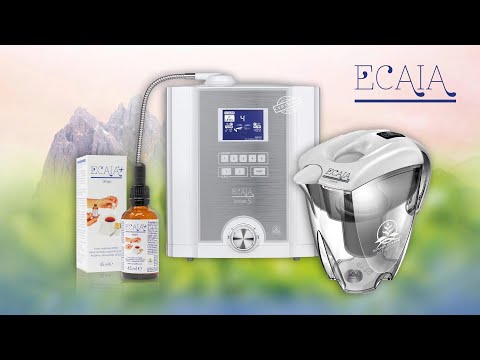 AovNHriia_0
SANUSLIFE® INTERNATIONAL GmbH / s.r.l.
Straße / via Luigi Negrelli 13/C
39100 Bozen/Bolzano
Italy
+39 0471 97 99 98
www.sanuslife.com